Technical and Logistical Services
XELESS is experienced in the initial assembly of machines and plants, their relocation to and from any place in the world, logistics solutions for all kind of Over-Dimension-Cargo and Heavy Lifts, up to industrial maintenance and service.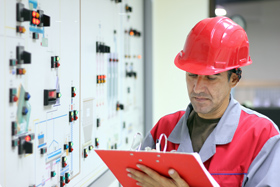 The profitability of our customers' projects have the highest priority for us. Our qualified and professional technicians and our detailed planning ensure that we process your orders on schedule. Our main objective is to deliver the highest quality ISO 9001 and ISO 14001 certificated technical services.
Assembly of plants and machines
Worldwide relocation of complete production sites
Transport & Logistics
Technical Cleaning
Service & Maintenance